Student of the week and other awards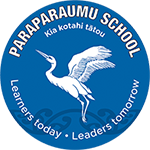 There is no newsletter this week, however here is the student of the week, whizz kids and part card awards.
Steven Caldwell
PRINCIPAL
Student of the Week
Rikihana           Room9              Year7
Riki, you are a delight to teach. You demonstrate all of the school PART values in everything that you do. You  give new learning tasks a try with a positive attitude and a smile on your face. The progress you have made academically over the last year and a term has been substantial, and this is largely due to your resilience. You are a kind, caring member of Room 9 who looks out for your peers. I love how you are confident in being your authentic self. Never change! Keep up the fantastic work.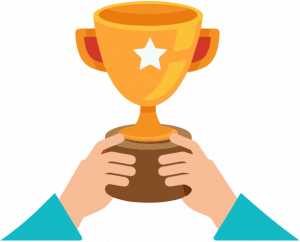 | Congratulations to our Whiz Kids | Room | P.A.R.T  Certificates |
| --- | --- | --- |
| Grace | 1 | Jaxon |
| Te  Atawhai | 2 | Amaia |
| Heremaia | 3 | Javahn |
| ZaraJane | 3 | Hinde |
| Rose | 4 | Kylie |
| Fern | 5 | Kassie |
| Esmee | 6 | Heidi |
| Lachie | 7 | Sam |
| Sasha | 8 | Zoe |
| Paige | 9 | T.J |
| Brody | 10 | Whole class |
| Abby | 11 | Whole class |
| Ellie | 12 | Noah |
| Lazarus | 13 | Royce |
| Part Winners | Room |
| --- | --- |
| Connor | 6 |
| Asher | 6 |
| Caleb | 10 |
| Ella | 9 |
| Brooke | 1 |