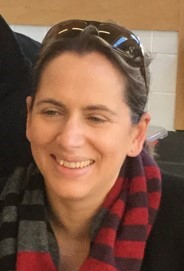 INTRODUCING DELWYN CLEMENT
The new Presiding Member of the Paraparaumu School Board (Presidingmember@paraparaumu.school.nz)
I have two girls (Year 3 and Year 4) who both joined Paraparaumu School in 2022. As a family we have enjoyed becoming part of the Paraparaumu School community and participating school events.
As a parent who recently joined the school I have been impressed with the leadership, teaching team and PTA support. This inspired me to raise my hand and to offer my support to a great school.
My professional background is in the public sector with experience in governance, strategy, stakeholder engagement, child protection and risk management. I look forward to working with Steven and all Board members in our continued development of the school and to realise the vision of building tomorrow's leaders.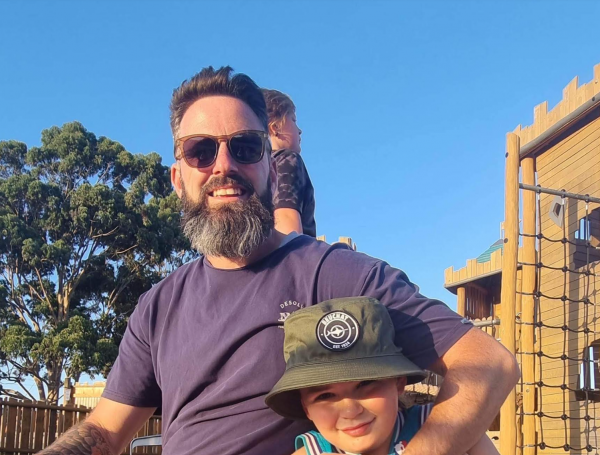 INTRODUCING SCOTT MCINNES – PARENT REPRESENTATIVE
Kia Ora,
My name is Scott McInnes and I have three tamariki at Paraparaumu School. I joined the board of trustees as I work in construction and want to help support our school as we develop and grow. I look forward to working with the other board members to insure we move forward together as a team along side Steve and all the staff at Paraparaumu School.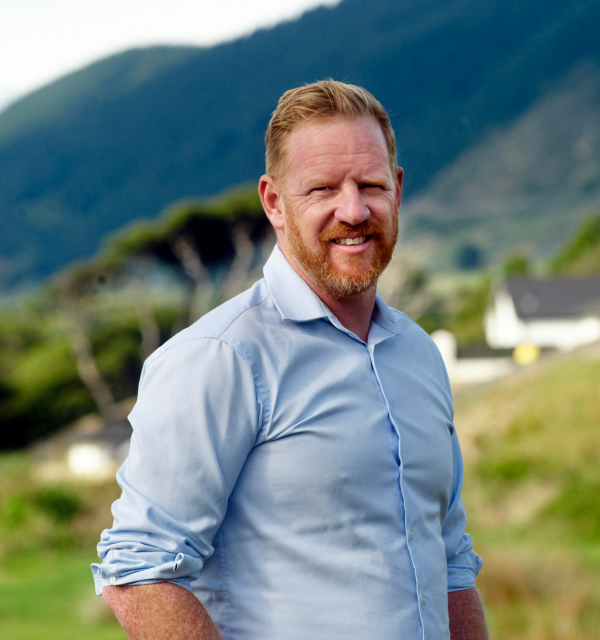 INTRODUCING SAM PRITCHARD – PARENT REPRESENTATIVE
I was born in Otaki and am now living in Paraparaumu with wife Alice and four children aged 5 – 11, all attending Paraparaumu School. I am a local business owner working in construction, property, Iwi housing and land development sectors locally and throughout the country. I love being outdoors with my family and Alice and I are currently busy with a number of winter sports with the family including rugby, soccer and hockey.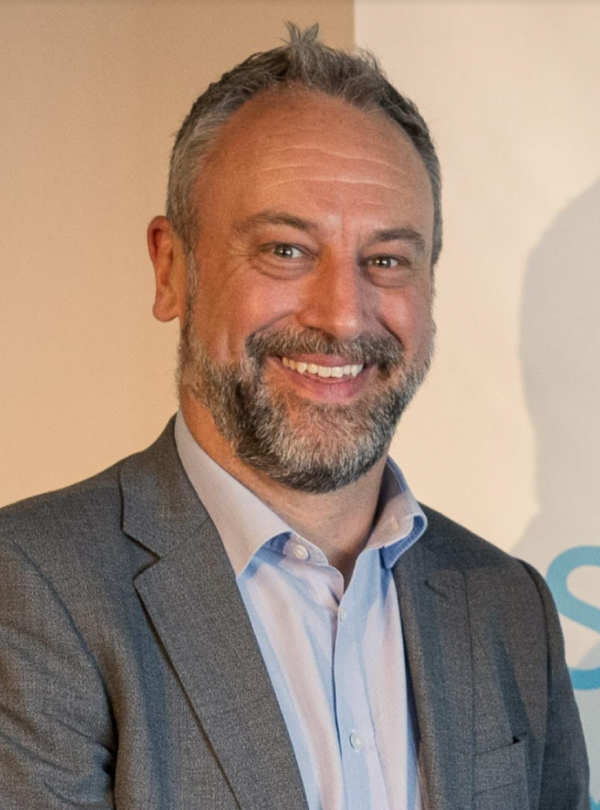 INTRODUCING NEIL PHIPPS – PARENT REPRESENTATIVE
Kia ora koutou.  My name is Neil Phipps and with my partner Donna we have two boys who have attended Paraparaumu School since 2020.  We joined our schools community having lived in Wellington for 17 years since we first arrived in New Zealand from the UK in 2003. I consider it a great privilege to serve on the Board of Trustees and am highly motivated to play whatever part I can in our schools continued success.  There is so much to admire about our school, from its values led culture to the commitment of the staff to give the kids the best opportunities to learn, play and grow everyday.   I will be looking to bring my broad professional experience and skill set to the board, including a depth of financial, advisory and governance practice.  For the last 8 years I have worked in the Public Service while before that I held varying senior manager and director roles in the assurance and advisory areas at PwC.  I am a chartered accountant and currently hold the position of Chief Financial Officer at the Department of Corrections.  Outside of a busy work schedule I love spending time with my family, being a U10s football coach and enjoying golf at Paraparaumu Beach as often as possible!  Ngā mihi. Neil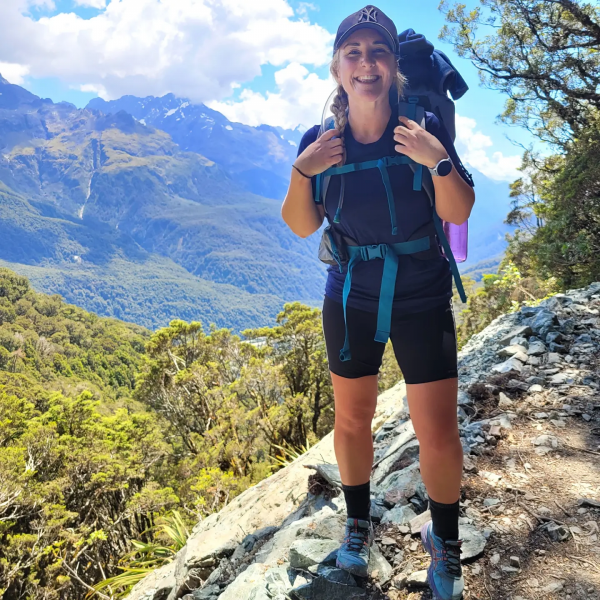 INTRODUCING ASHLEIGH ANDREWS – STAFF REPRESENTATIVE
Being a teacher of 11 years, I am passionate about ensuring that all children and their whānau have a positive experience at school.
I have been teaching at Paraparaumu School for three years, with 2024 being my fourth.
I am originally from the Kāpiti coast and my whānau roots are here. I grew up as a 'Kāpiti kid' and I fully relate to Paraparaumu School life. We are an incredible team here and I feel totally supported by all staff.
I coach school hockey and touch rugby teams and work alongside the school sports coordinator to ensure that interschool sports competitions run smoothly, all while making new positive relationships for our school.
The board requires someone with a mix of skills and I believe that my enthusiasm, communication skills, strategic thinking, organisation skills, interpersonal skills, love for Paraparaumu school and the community, and sporting experience can support this.
Board meetings dates are as follow:
31 May
19 July
23 August
20 September
25 October
29 November
20 December